Kalamazoo
Stripping & Derusting
"Paint & Rust Removal from all Metals"
We're proud of our commitment to our customers and are rewarded by this commitment through our long-term relationships. Most of our clients have worked with us for more than ten years and some for more than twenty.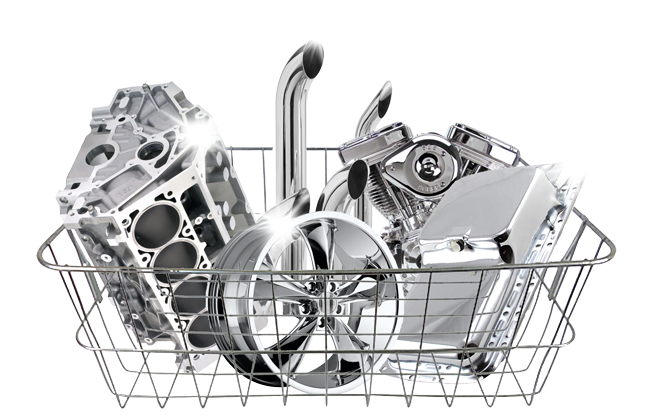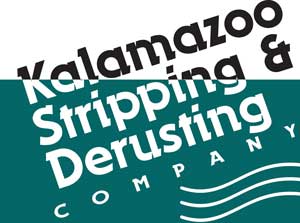 Paint & Rust Removal from all Metals
All component and assembly products are cleaned of non-conforming paints, finishes and rust. Be it rust, paint, heavy oil or weld scale, we can solve all your finishes needs! Industries served are inclusive of but not limited to automotive, seating, motor home, trailer, furniture, stampings and DYI restorers of anything metal.
Call or  write for your free quote or experienced info regarding any refinishing need you may have!
Our Process
Our processes vary depending on stripping requirements. All parts are washed with high pressure city water, removing all residual ash and/or paint. Water soluble rust inhibitor is applied as needed.