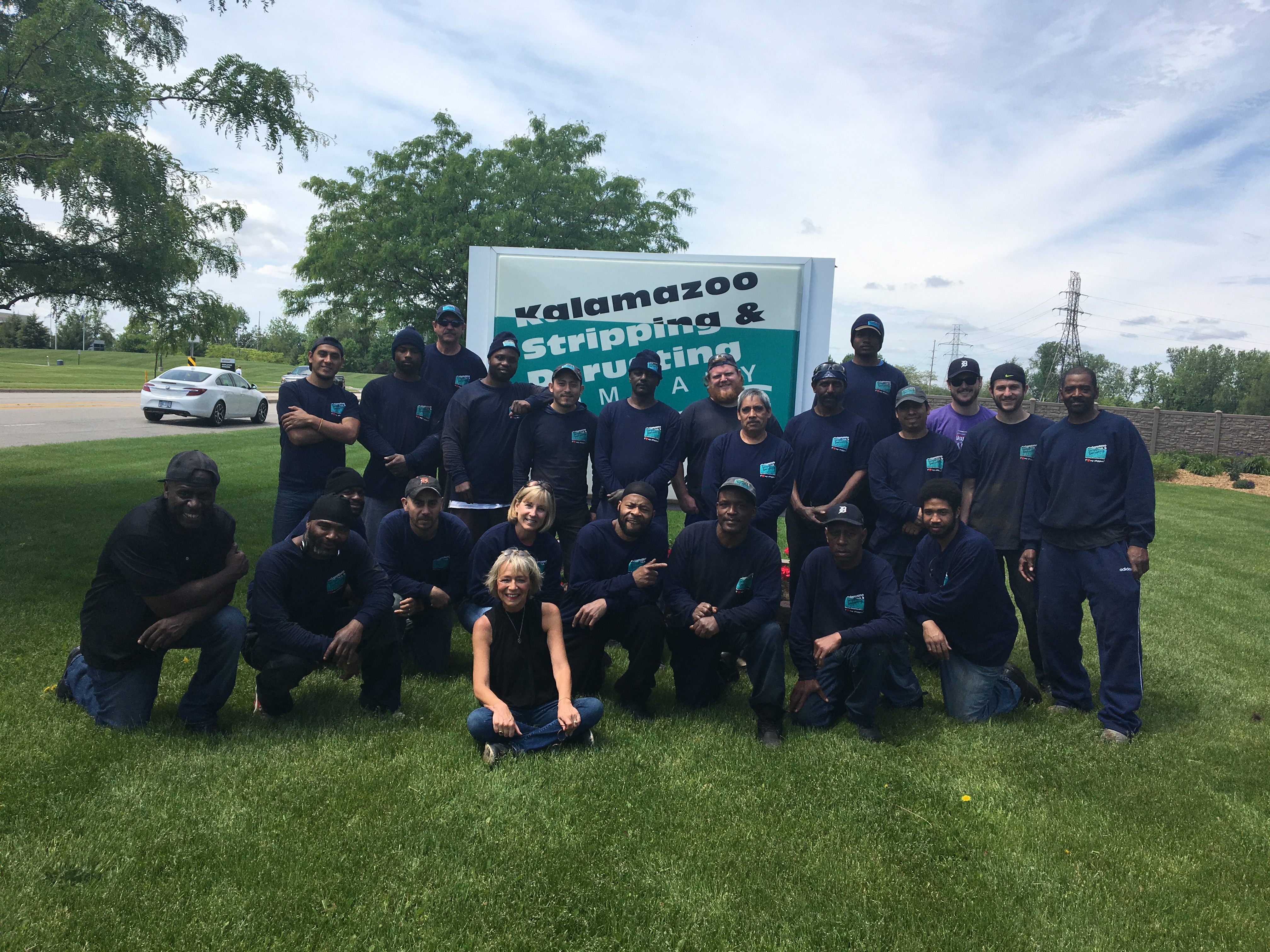 Who We Are
We're very proud of our commitment to our customers.  The result has been long-term relationships.  Most of our clients have worked with us for more than ten years while others have been with us for more than twenty.  Kalamazoo Stripping and Derusting is pleased to serve the challenging needs of the following industries:
·         Automotive
·         Office furniture
·         Stadium and arena
·         Home and furniture restoration
·         Recreation and playground
·         Athletic court and field equipment
·         Commercial warehousing and storage
·         Vintage car and motorcycle
·         Street signage
Our Team
Kalamazoo Stripping and Derusting Company truly values its staff.  We have 58 years of collective experience among our team.  We are honored to say that 75% of them have been with us for over five years.
Professional Consultations
We can provide you with a professional consultation and will happily accept your sample parts in order to provide you with a quote.  We will strip your items and return them to you.  Then we will relate to you the information you need regarding our process, timeline and transportation.